The spring season has finally arrived. It's that time of year when homeowners build a list of spring cleaning tasks and chip away at it little by little. Cleaning out the closets, putting away all the boots, taking fine china out of cabinets to clean the shelves; there's no shortage of cleaning tasks!
But most spring cleaning lists are for items and tasks that belong inside the home. Your home's exterior is equally important. After all, it's the first thing your guests will see when they visit your home!
Every spring cleaning project begins with a plan. Take a walk around your home to see what you might want to do outside. Once you have an idea, write down how much time you think you need for each task and build it into your schedule week-by-week. This will help you stay on track with your spring cleaning plans.
You don't have to squeeze in every cleaning task on the same day or weekend. That's why it's important to make a plan and evaluate how much time you need to do it. By spreading out the tasks, you won't feel overwhelmed or burnt out.
Want to know the secret to efficiently scratching off every item off the list? Ask for help! When the whole family pitches in, you'll be able to get the job done faster. This way, you can actually enjoy the outdoor space you've cleaned up and organized.
Now, onto making that list!
Here are some exterior spring cleaning tasks that you should consider undertaking this season:
Clean exterior windows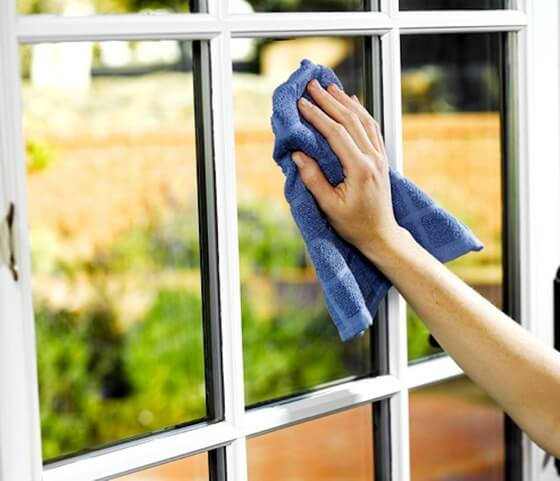 The winter season can be hard on your home. Winter season brings about melting snow, ice and more, which could leave your windows full of filth.
Refresh glass windows by cleaning them. Use a squeegee or sponge attached to an extending stick to reach the windows. Simply dip the sponge in some soapy water and you're good to go. Your windows will be clean and ready to let in the sunlight.
Clean the gutters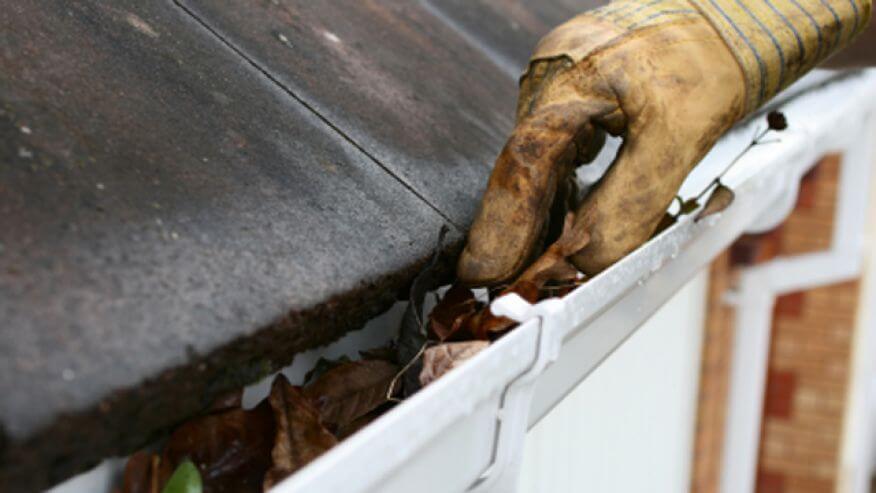 It's not the most glamorous job, but it's definitely an important one. If your home's gutters are full of debris, water from heavy spring rainfalls can get stuck in the gutters with nowhere to go. When that happens and there's inadequate drainage, rainwater could seep into your home's foundation and land right in the basement. It will end up costing you a lot more money than it would have been to hire someone to clean the gutters!
If you're doing the work yourself, be careful when climbing the ladder. Wear gloves and use a scoop to gather the debris.
Treat the lawn to some TLC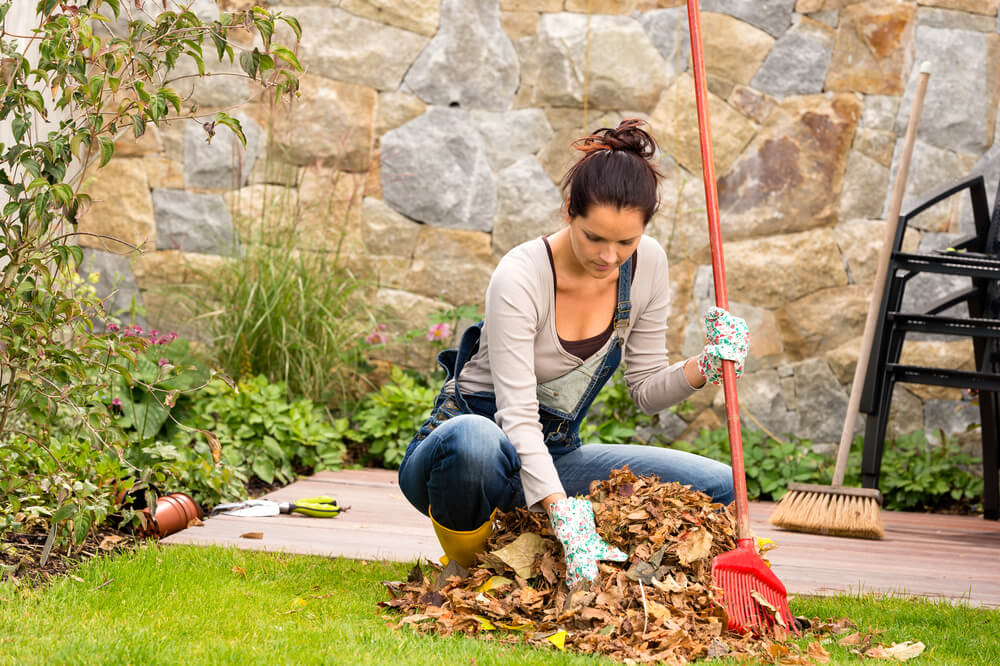 Heavy snow and ice can severely damage your lawn. Spring is the time to transform dead grass into a lush garden that leave your yard ready for all of your outdoor activities.
Clear up debris on the grass by using a rake. If you want to give your lawn the best start possible, you will want to consider a dethatch and aerating. After a spring cleanup, it is a good idea to apply a fertilizer that has crabgrass pre-emergent. If you don't have the time and expertise contact a local landscaping company who will take care of your lawn and garden.
Clean out the garage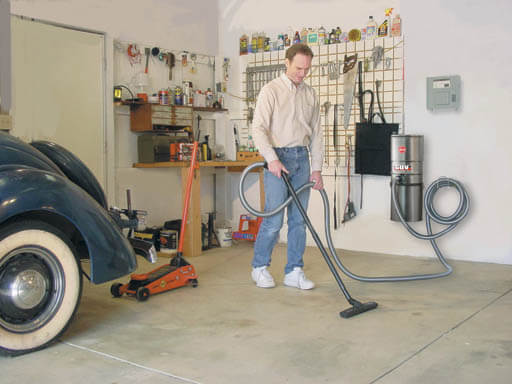 Out with the snow blower and in with the lawn mower. If you tend to store spring tools and equipment in the garage, make them more accessible by giving the garage a spring clean. Spend an afternoon (maybe two) emptying out the garage, getting rid of old boxes and organizing your storage space. By designating a spot in the garage for your spring equipment and using your storage space wisely, you can keep everything neat and organized, ready for access when you need it.
Remember, the faster you get your spring cleaning done, the faster you can get outside and enjoy your beautiful spaces!