If your basement walls have some cracks, you will need to repair them before you finish your basement.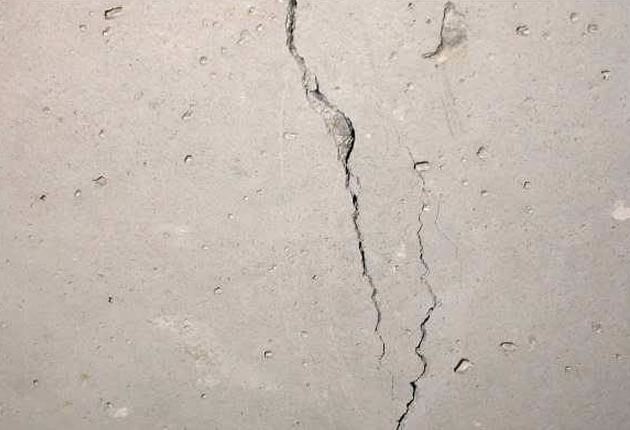 While minor cracks do not threaten the integrity of the foundation, they indicate drainage problems around the house that you should correct before you finish your basement.
Soil movement and settling around the foundation exerts pressure on even the sturdiest basement walls, causing cracks.
Before you finish your basement, you should fix any drainage problems around the perimeter of your house. This should relieve pressure on foundation walls and prevent further cracking. Existing cracks then should be sealed from inside using hydraulic cement or silicone caulk.
In older homes where the basement foundation is damaged, basement walls may require steel bracing installed inside the walls.
Please do not attend to handle these renovation projects on your own. This is not a D.I.Y [Do It Yourself] project, hiring a licensed building contractor who specializes in basement repair is recommended.
Contact Us with your basement finishing ideas and needs, and we will transform your dreams into a wonderful living space!