How can you tell if your basement is dry enough to be a living area?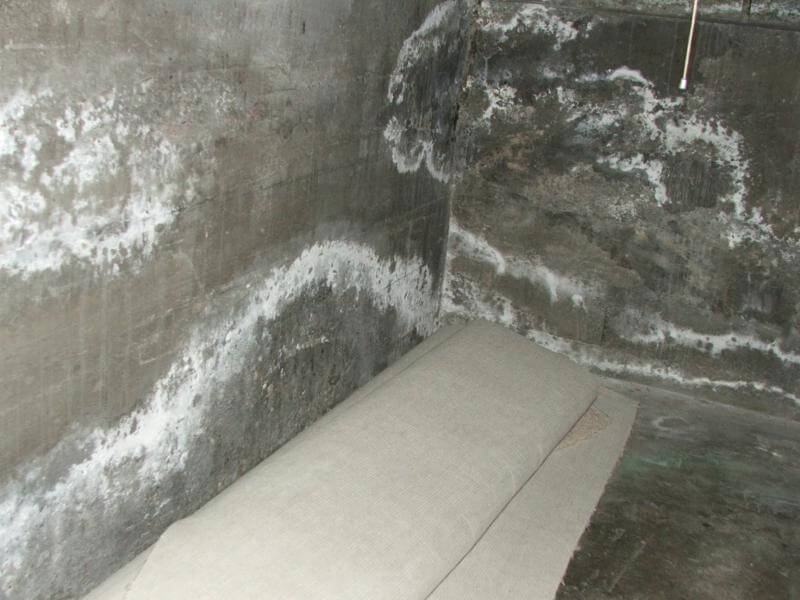 Often homeowner's primary concern about finishing their basement is the basement's moisture level. Homeowners can't tell if their basement is dry enough to transform that dark dungeon into a warm and modern expansion of living space.  You'll want to be sure that your basement is dry and stays that way for many years.
Some basement moisture problems are obvious – wet or damp walls, telltale moisture stains on floors, and periodic flooding are very obvious signs that corrective measures are required before any work can proceed.
Water is particularly tricky to control and can invade a basement in a variety of ways: excess rainwater in the surrounding soil forcing its way through foundation walls, rising water tables permeating unsealed concrete floors, and condensation forming on pipes.
Many basement moisture problems originate around the exterior of the home and can be fixed with preventive maintenance or drainage systems. Some other basement moisture problems require special professional expertise.